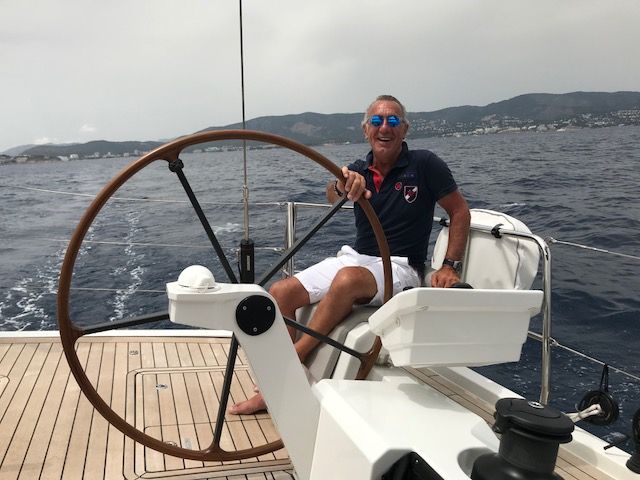 GB-YACHTING with a difference
... with a lot of sail and a relatively small engine.
GB-Yachting can also be different, at the beginning of the summer holidays we are all drawn to go on holiday. Günter Büttner took a few pleasant hours on a CNB sailing boat. For a "non-sailor" he cut a great figure and had a lot of fun as you can easily see.